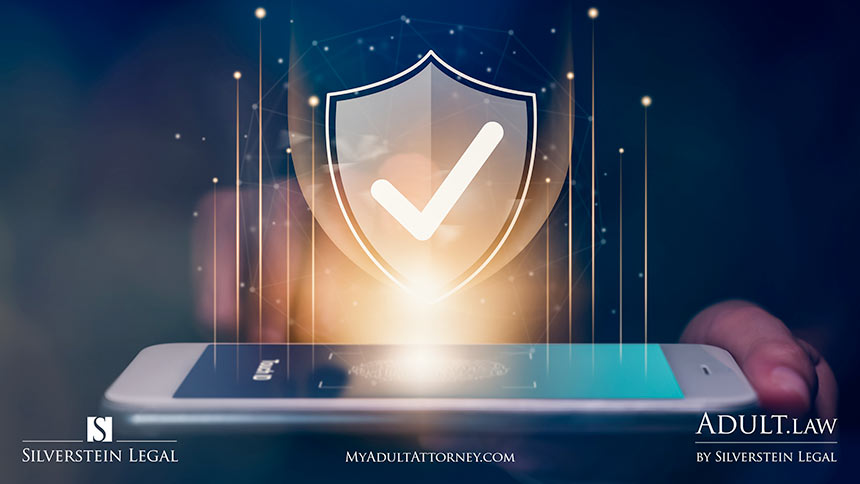 Be aware of civil liberties concerns raised by House Bill (HB) 295.
Cyberspace (November 8, 2023) – Adult industry attorney Corey D. Silverstein, the driving force behind MyAdultAttorney.com and Adult.Law, recently spoke to clevescene.com about civil liberties concerns raised by Ohio's House Bill (HB) 295.
Read "Proposed Porn Age Verification Bill in Ohio Raises Serious Civil Liberties Concerns" via clevescene.com right here.
Dubbed the "Innocence Act," HB 295 would implement an age verification requirement in the state of Ohio similar to what has already been implemented in several other US states – however, with more aggressive penalties for non-compliance.
In its current form, HB 295 states that companies and webmasters who don't implement "reasonable" age verification methods could be subject to criminal charges – a third-degree felony. No other proposed and/or implemented age verification regulation in the US has such punitive criminal penalties.
"HB 295 is another example of a dangerous trend where politicians are seemingly ignoring commonsense – and the Constitution – at the same time," Silverstein said.
Silverstein explained to clevescene that additional language in HB 295 creates a misdemeanor for anyone circumventing the age block from the side of the user (eg via VPN). According to Silverstein, this aspect of HB 295 will most certainly impact young people looking to access adult content online.
"I can't think of a worse idea than charging minors with criminal offenses for viewing adult content and potentially ruining their futures," Silverstein told clevescene. "Attempting to shame and embarrass minors for viewing adult-themed content goes so far beyond common sense that it begs the question of whether the supporters of this bill gave it any thought at all."
In sum, per Silverstein, introducing criminal penalties for failing to verify a user's age is a significant First Amendment violation which would impact all people – not just minors.
Read "Proposed Porn Age Verification Bill in Ohio Raises Serious Civil Liberties Concerns" via clevescene.com today!
Corey D. Silverstein is the managing and founding member of Silverstein Legal. His practice focuses on representing all areas of the adult industry. Silverstein is also the founder of subscription service Adult.Law. Those interested in subscribing to Adult.Law's services can learn more about subscription tiers here.
Join Silverstein on Twitter at @myadultattorney and on Instagram at @coreydsilverstein.
About Silverstein Legal
Founded in 2006 by adult entertainment lawyer Corey D. Silverstein, Silverstein Legal is a boutique law firm that caters to the needs of anyone working in the adult entertainment industry. Silverstein Legal's clients include hosting companies, affiliate programs, content producers, processors, designers, developers, and website operators.
About Adult.Law
Adult.Law is a subscription legal service founded by attorney Corey D. Silverstein. Launched in 2020, Adult.Law aims to make legal counsel accessible to as many members of the adult entertainment community as possible. Adult.Law subscribers receive 24/7 access to legal resources specific to the adult industry and individualized 1-on-1 legal consulting from one of the most experienced legal teams in the space.