Don't wait until it's too late to get the legal consulting you need. Avoid trouble before it starts.
Adult.law members receive access to:
Adult Legal Consultation for Success.
The creators of Adult.law realized that a large segment of entrepreneurs do not currently have access to a legal consultant that can provide them with the information and expertise they need to succeed during one of the most competitive eras of the entertainment industry's history.
As policy and regulations regarding adult oriented businesses often change overnight, and vary widely from state to state and county to county, few law firms have the experience and understanding needed to advise a business owner in this field.
Adult.law allows members to pay a low monthly fee to access the legal resources and expertise they need, along with a robust library of legal, policy, and business information that speaks to the specific needs of those who work in the adult industry, along with regular updates and briefings on new policies and case law, as the legal landscape of the adult industry is constantly in flux.
Adult.law is designed specifically for the adult industry entrepreneur or small business owner. Combining the expertise of Corey Silverstein, Esq. of Silverstein Legal, who has dedicated his career to serving the legal needs of all factions of adult entertainment and successfully represented some of largest adult industry businesses in the world, with talents of writer, performer, and media strategist Siouxsie Q, who brings nearly a decade of experience in policy advocacy with organizations including the ACLU of Southern California, Free Speech Coalition, Equality California, The National Lawyers Guild, and the Adult Performer Advocacy Committee.
No matter the size of your business, Adult.law has the legal resources you need to grow, as well as the knowledge needed to prevent mistakes that will cost you valuable time on the road to success.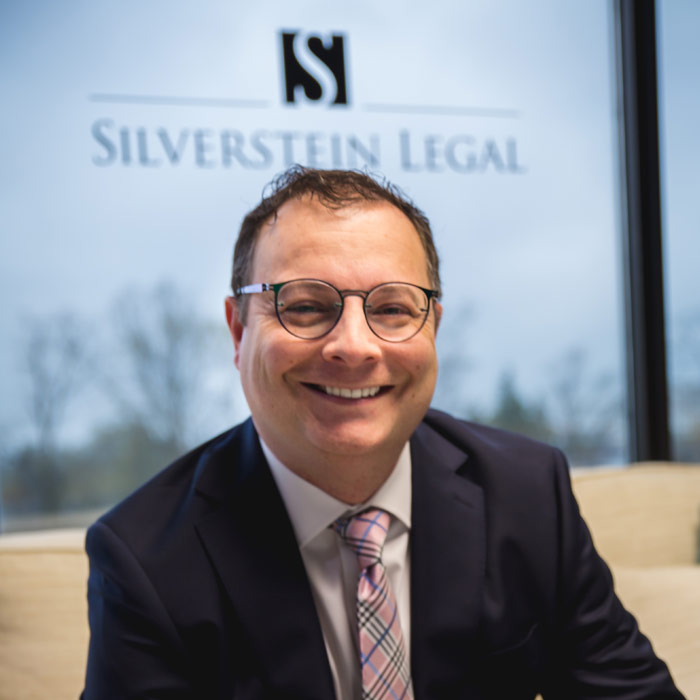 Corey D. Silverstein
After receiving his Bachelor of Science degree from Purdue University in 2002, Mr. Silverstein attended the University of Detroit Mercy School of Law and earned his Juris Doctor degree in 2006.
Mr. Silverstein founded the firm in 2006 and has been involved in the adult industry for over a decade. Mr. Silverstein focuses on all of the unique issues that involve the adult industry.
Affiliations & Licenses
State Bar of Michigan
The District of Columbia Bar
State Bar of Georgia
State Bar of Arizona
State Bar of New York
United States District Court for the Eastern District of Michigan
United States District Court for the Western District of Michigan
United States Court of Appeals for the Sixth Circuit
United States Court of Appeals for the Ninth Circuit
United States Supreme Court
United States District Court for the District of Arizona
The District of Columbia Court of Appeals
Oakland County Bar Association
Michigan Creditors Bar Association
American Bar Association
Commercial Law League of America
First Amendment Lawyers Association
Jewish Bar Association of Michigan
Foundation for Individual Rights in Education (F.I.R.E.)
In addition to appearing before the Michigan Supreme Court, Mr. Silverstein has been quoted and published in such periodicals as the Detroit News, the New York Times, FOX News, MSNBC, the Miami Herald, the Washington Post, the Associated Press and various other news outlets. Mr. Silverstein has also been featured as a legal expert on WXYZ Detroit (ABC Network).
Mr. Silverstein's opinions and advice has been published in various magazines and message boards. Additionally, for over 10 years, Mr. Silverstein has been a featured speaker and presenter at tradeshows and conferences across the world, including, the United States, Canada, Colombia, the Netherlands and Portugal. Mr. Silverstein has also lectured at Michigan State University College of Law and the University of Michigan.
Rated by Super Lawyers
loading …

Super Lawyers Rising Star (2015, 2016, 2017, 2018, 2019 & 2020)